Hi all! Hope you are having a wonderful week so far! Today I wanted to do something that we haven't done in awhile... a Style File! And who better to feature than the lovely Rebecca from
The Clothes Horse
! I absolutely ADORE her blog. She is so photogenic and stylish, and I'm not just saying that because she has featured Threadcase before (although she does look particularly amazing in our
Cowboys and Indians
dress :-P ).
So prepared to be amazed with these photos and make sure to check out her
blog
and follow her on
Twitter
!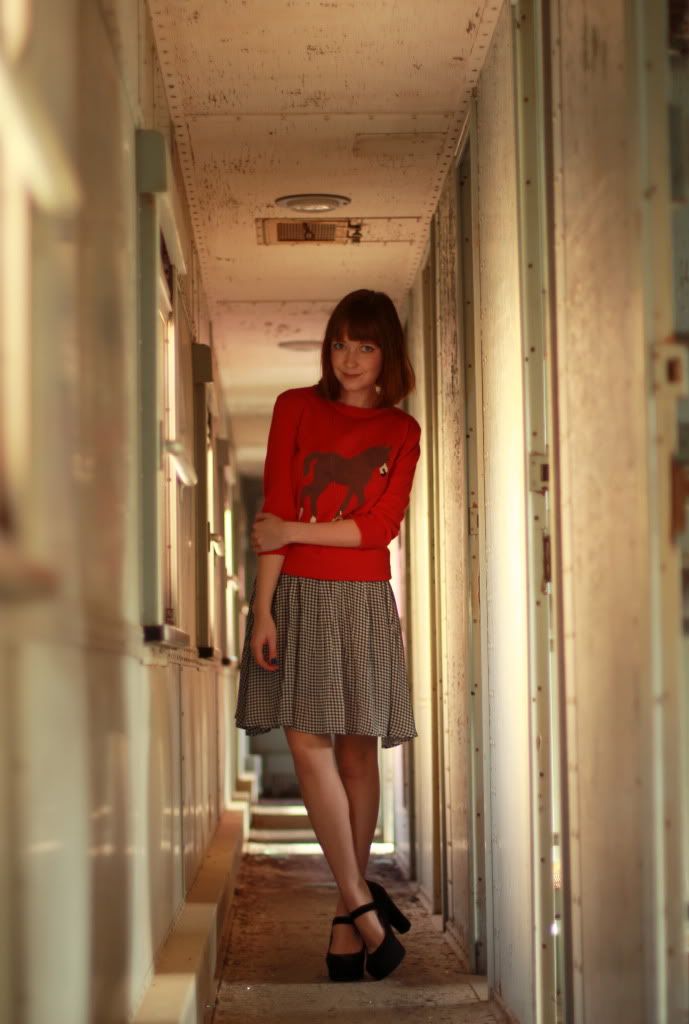 I <3 this. The hallway makes for such a unique picture.
I am in LOVE with the skirt and button down blouse look this fall!
I don't know where this is, but it's AMAZING!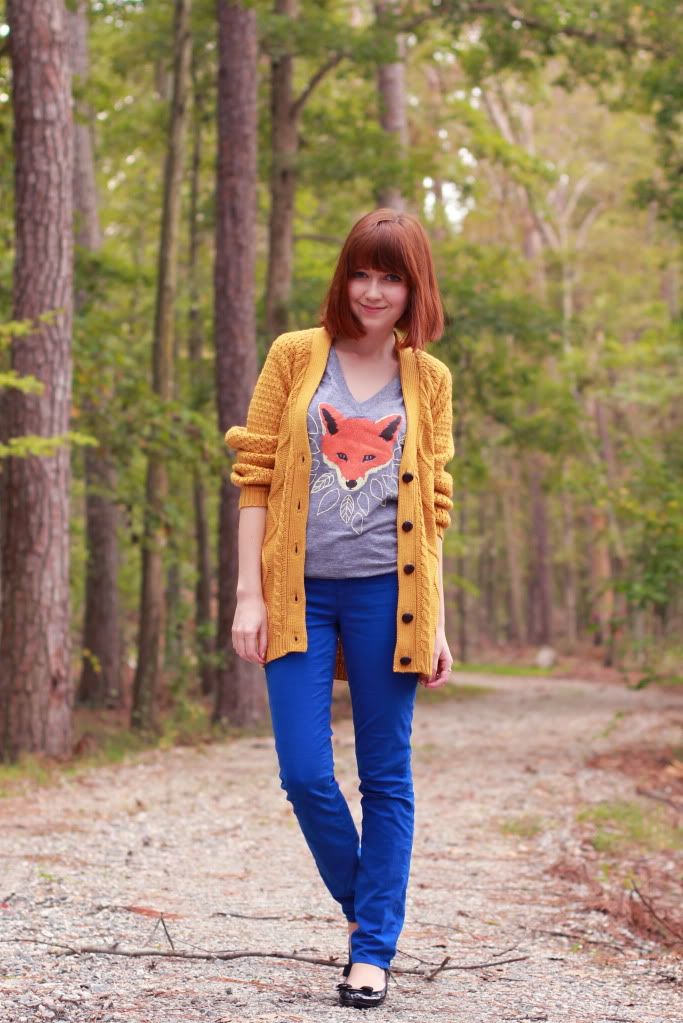 She looks great dressed up or casual!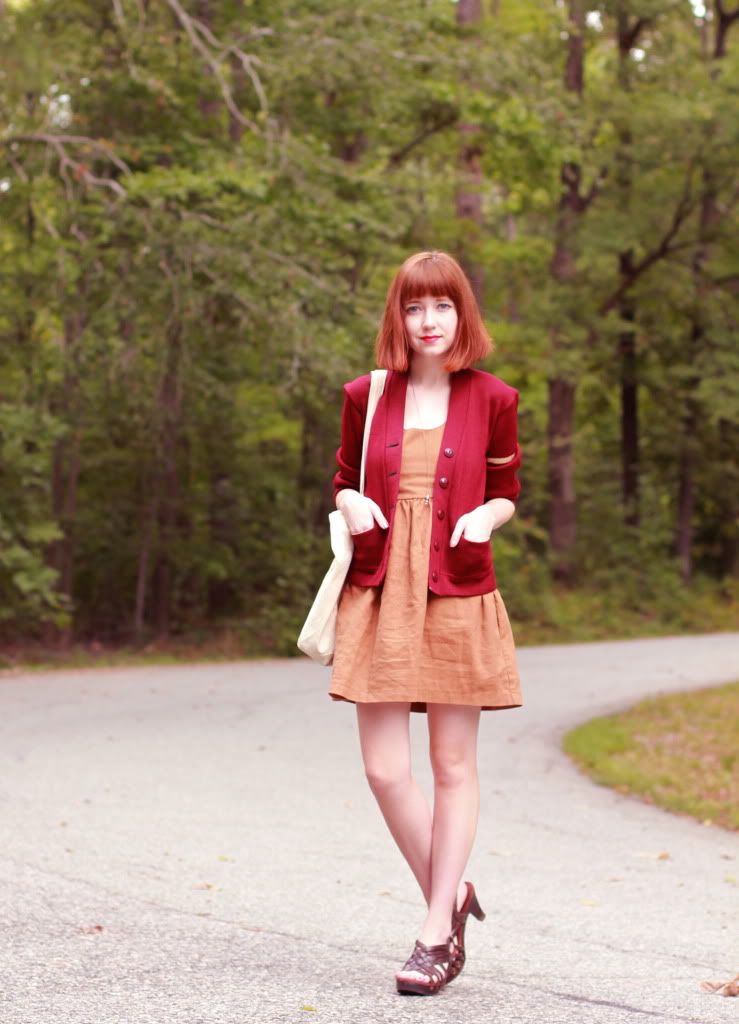 Of-course I had to throw in one in our clothes :)
So pretty! And a great look for those first few cooler days of fall.